Mental Health
Counseling

School psychologists will be available to provide mental health support for our students, parents and educators Monday through Thursday from 10-11:00 AM and 2-3:00 PM. Friday appointments are available upon request. Click here for more information.
---

---
Macomb County Community Mental Health Access Center
Call the Access Center for non-emergency mental health, developmental disability,  or substance use disorder treatment services.
Toll free at 855.996.2264 or 586.948.0222
Macomb County Crisis Services
The Macomb County Telephone Crisis Line offers telephone crisis counseling and resources to help in difficult situations. Telephone crisis services are available to anyone in Macomb County. Calls are confidential and are free.
Call anytime 586.307.9100 or 800.442-HOPE
My Strength


We all have our struggles. Finding support to focus on your emotional health is important. Now you can use web and mobile tools to help you get better and stay mentally strong.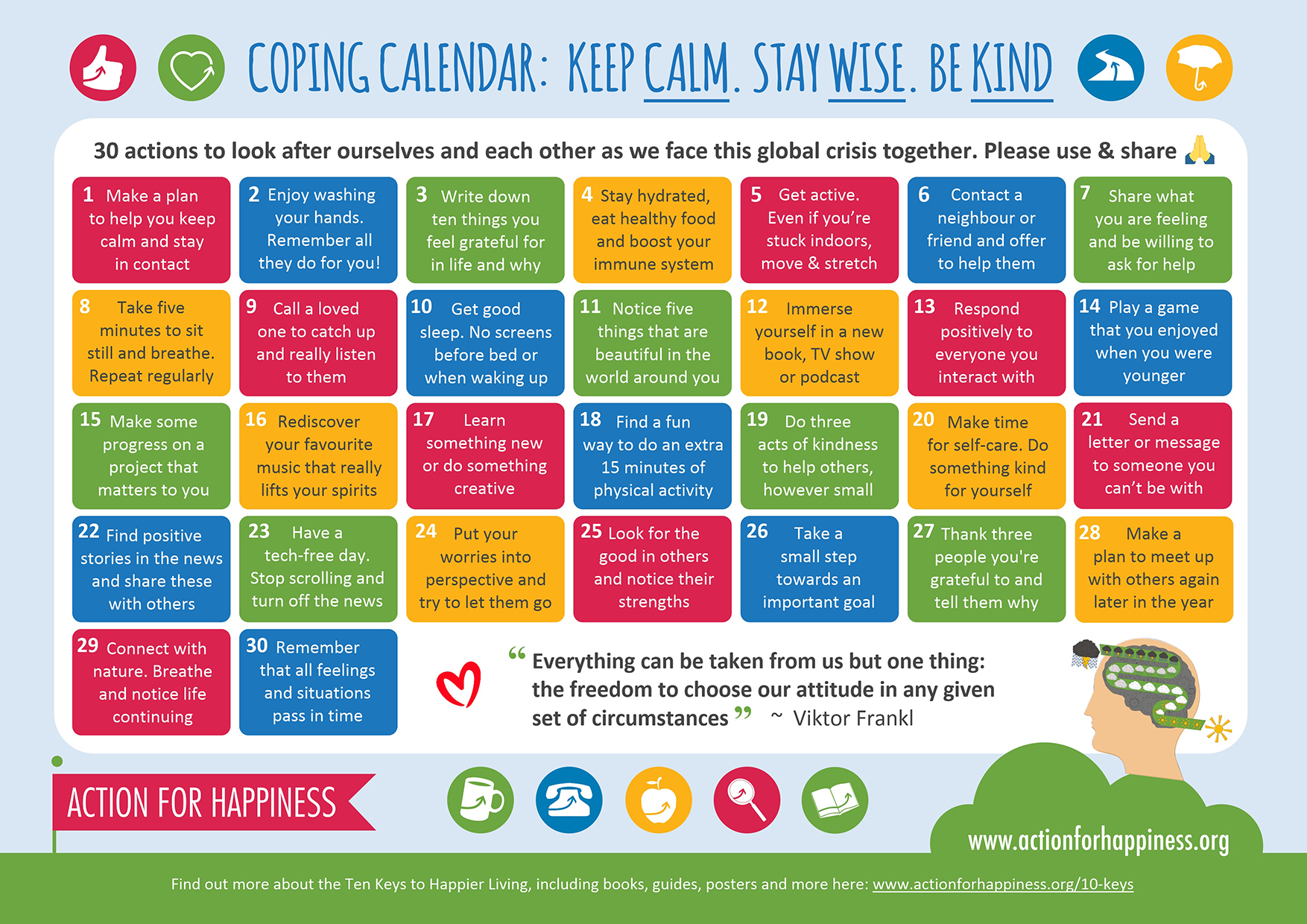 ---